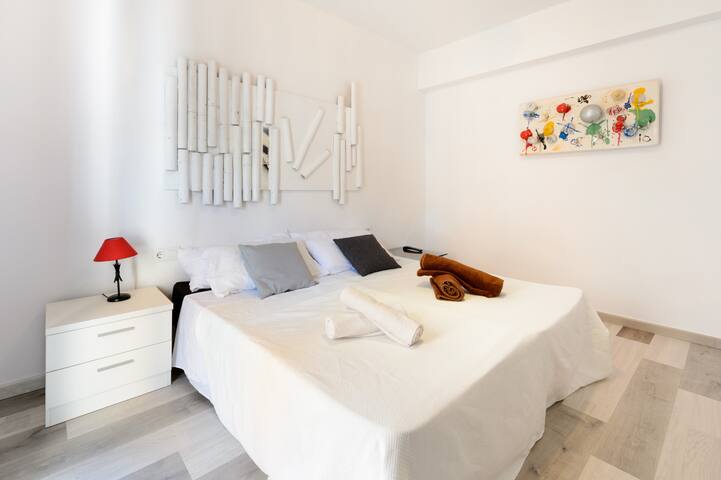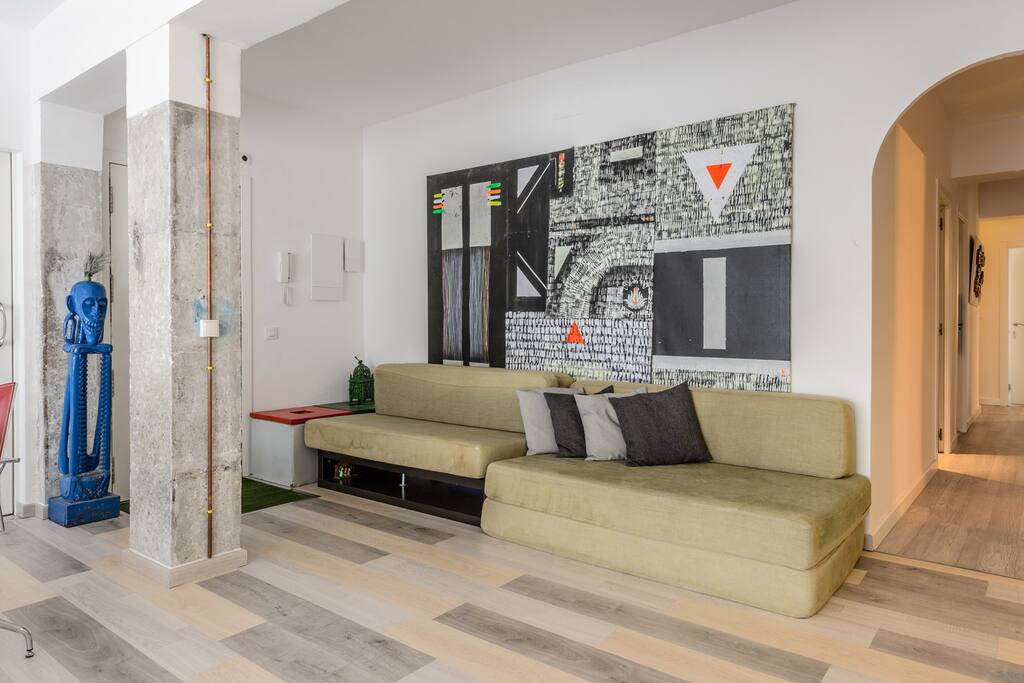 Private room one two in apartment one two one two three four
Near to the ibiza castle and walking distance to the Marina ibiza and a little further away Ibiza, restaurants, bars, supermarkets, shop, bus stop, taxy, Formentera ferry within walking distance, no more than 5 minute, and more.
Family/kid friendly one two three
Wireless Internet one two three
Sleeping arrangements one two three
Bedroom 1 one two three
1 king bed one two three
Common spaces one two
1 couch one two three
Not suitable for pets one two three four five
No parties or events one two three four five
Check-in is anytime after 14:00 one two three four five six seven
Check out by 12:00 one two three four five six
Hello, Thanks for your interest in staying in my apartment ; I would love to welcome you to Ibiza and into my home ! Do let me know if you have any questions. Best wishes LOVE...
Languages: one two
English, Español
Response rate: one two
100%
Response time: one two
within an hour one two
Always communicate through Airbnb one two three four five six seven
To protect your payment, never transfer money or communicate outside of the Airbnb website or app. one two three four five six seven eight nine ten eleven twelve thirteen fourteen fifteen sixteen seventeen
Explore other options in and around translation missing: xxlong.place_names.city.Eivissa, Spain one two three four five six seven eight nine
More places to stay in translation missing: xxlong.place_names.city.Eivissa, Spain: one two three four five six seven eight